Southern Plains Co-op Annual Report 2022
Actions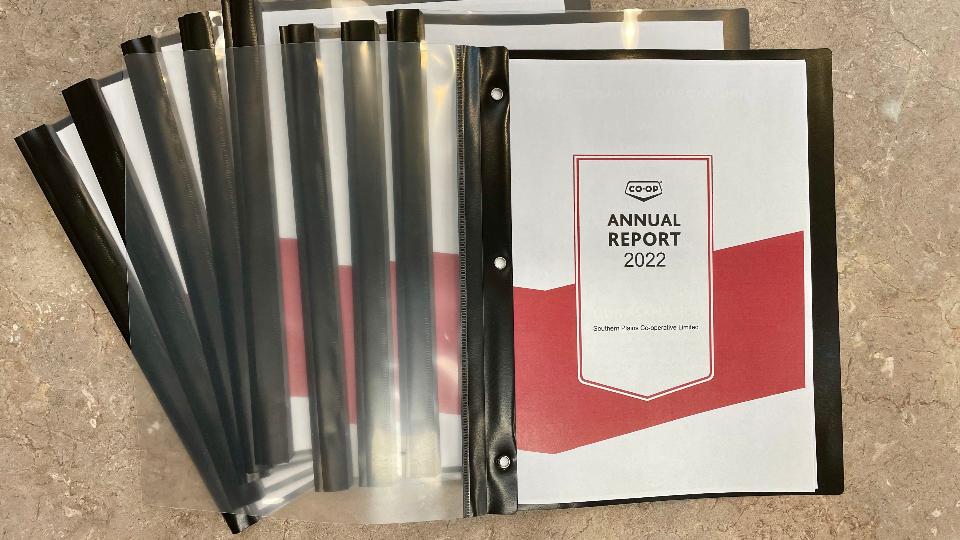 Southern Plains Co-op Annual Report 2022
June 2, 2022
Below you will find a PDF copy of our Annual Report for 2022.
Allocation Rates will be as follows: Equipment 2%; Feed 2%; Food 3.5%; General Mdse 2%; Dyed Diesel 6.5%; Petroleum 4.5%;; Spirits 3.5% and Oil 10%
Equity cheques will be distributed to our Members by the end of June 2022. Watch for details on our Facebook page for dates and Equity Day events.
Discover more: