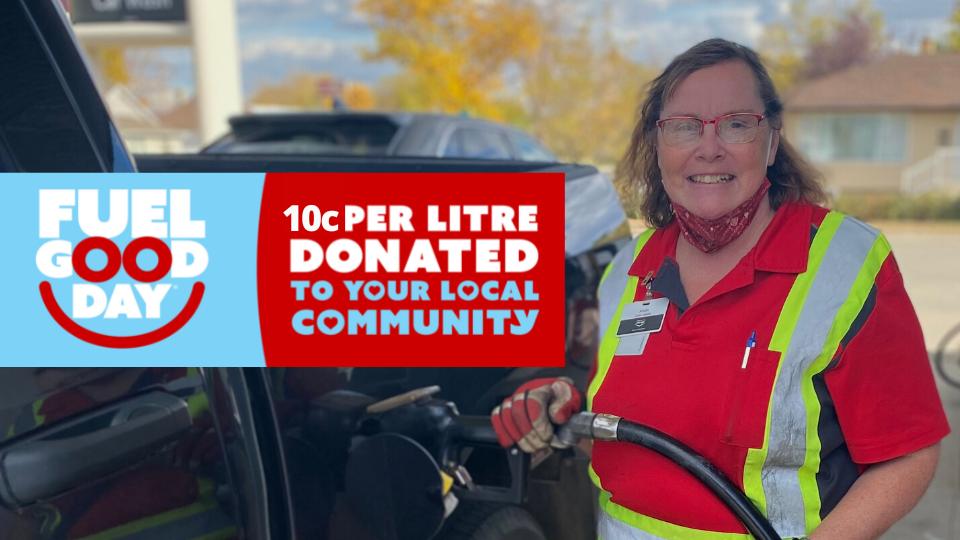 Fuel Good Day 2022
May 2, 2022
Fuel Good Day focuses on Southern Plains Co-op being community minded and having a strong local investment. On the designated Fuel Good Day, ten cents per litre of fuel pumped will be donated to a registered charity or non-profit organization(s) of our co-op's choosing.
Our 2021 Fuel Good Day total was $5,981.00 donated back to our communities!
If you are a registered charity or non-profit organization, please complete the online application form to be considered as a recipient of Fuel Good Day proceeds. Fuel Good Day 2022 is scheduled for Tuesday, September 20th.
The application period is May 1st to June 10th, 2022.
Southern Plains Co-op partners with Do Some Good to leverage the power of technology and build stronger and more connected communities. We use Do Some Good to power our application forms.
Discover more: