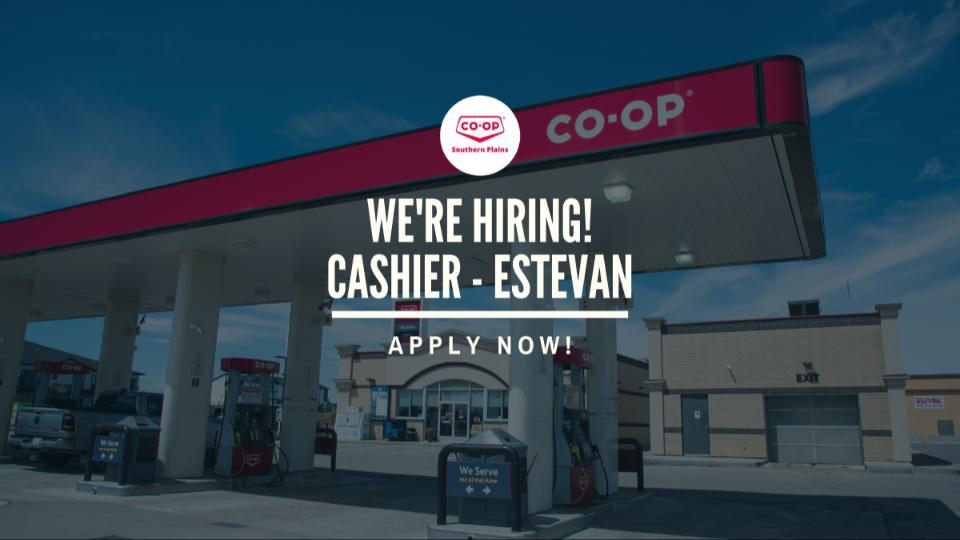 Gas Bar Cashier
Kensington C-Store/Gas Bar, Estevan
Description:
Who you are:
• You have strong customer service, communication, and problem-solving skills.
• You're honest and trustworthy, are results-oriented and strive to be the best in what you do.
• You believe in building relationships and collaborating to deliver solutions that matter most, and you recognize the value that different perspectives bring to meet shared objectives.
• Must be flexible in hours workedand available every other weekend.
What you'll do:
• To be responsible for providing "Service Starts With You" level of customer service.
• Provide speedy and accurate till check-out service to customers.
• Ensure accurate cash balances.
• Perform interior and exterior housekeeping and maintenance duties.
• To operate the Store Point Terminal.
• To order, receive and display merchandise as directed by the manager.
• Carry out opening and closing procedures.
• Perform other duties when needed, which require to transition frequently between indoors and outdoors, and work in all types of weather conditions.
What we Offer: Our Team Members receive competitive salaries, (a comprehensive benefits package,and an employer-contributed pension plan)**.
We encourage our Team Members to take advantage of learning opportunities, to grow, develop and foster a culture of teamwork and innovation.
** depends on contract type.
At Co-op, we embrace diversity and inclusion, and we're working to create a workplace that is as diverse as the communities we serve. We support and provide an environment that allows all to bring their whole selves to work.
You can apply by sending your resume to r.sauter@southernplainscoop.comor drop-off at any of our store locations.

Application Deadline:
September 3, 2023
Discover more: